A Self-Paced Course with Thomas Hübl
We've all had moments where we are in awe – where there is a dimension opening up that is beyond our day-to-day consciousness – and suddenly we tap into something bigger.
Those moments show us how to be more synchronized with all of life – that we are not just separate particles walking around and doing stuff, but that there is a higher orchestration in the system. There's a higher intelligence expressing itself.
When we lose that connection to a higher organizing principle, we often suffer from depression, isolation, loneliness. We lose the deeper meaning of life.
Many people turn to meditation for very functional reasons, such as to calm the mind or to relieve stress, and these are important benefits.
However, we may miss that meditation has a much deeper dimension – an immersion into the divine nature of life that goes beyond our typical understanding of reality.
Meditation can be a source for inspiration, a quiet place to discover meaningful insights that we can apply in the context of our lives.
"We have tools that help us to connect back into the sacredness or the beauty of being alive. Life is sacred and being connected to the essence of life is sacred."
– Thomas Hübl
Explore the spiritual tools that help you lead a sacred life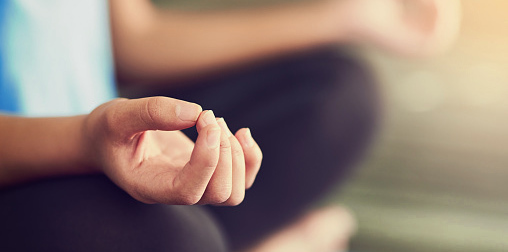 Meditation
Meditation begins with basic mindfulness and presence. With training, meditation can become a deep immersion in higher states of consciousness: subtle (space), causal (magnetic presence), or non-dual (pure emptiness).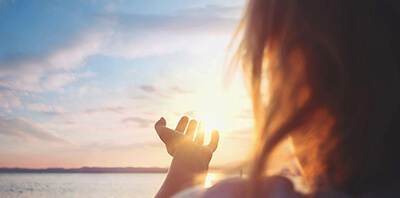 Contemplation
Contemplation - placing our focus on specific thoughts, feelings, or qualities - can deepen and refine our understanding and lead to unexpected insights into the nature of those aspects of our experience.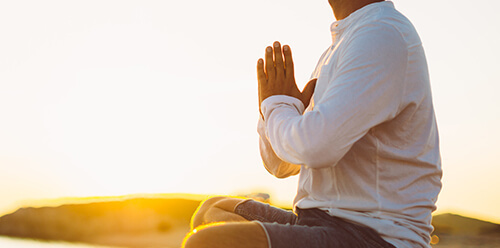 Prayer
In many traditions, prayer is a means of direct communication with the Divine. The practice of prayer raises our vibration so that we come into resonance with a higher consciousness and open to the mystery of life.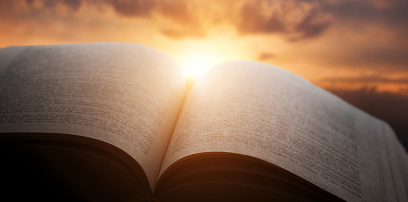 Sacred Texts
Sacred texts are not merely "books". When we engage in deep study of spiritual writings, the very letters of the text become fiery sparks that activate our energy and open the door to an expanded level of consciousness.
Embodying the Sacred
Thomas will draw upon the great wisdom traditions to help you deepen your meditation practice. You'll apply the timeless wisdom of mystical principles in a practical, experiential way, connecting you to your capacities for creativity, insight, and compassion.
About Thomas Hübl
Thomas Hübl is a modern mystic, a spiritual teacher whose work integrates the essence of the great traditions of wisdom with scientific knowledge and his own personal experience.
He offers a unique approach for living as a "mystic in the marketplace," guiding people towards a deeper level of self-awareness and a life of authentic expression, service, and alignment.
Since 2004 Thomas has been active leading workshops, multi-year training programs, online courses, and events for a worldwide audience.
What Students Are Saying
"This course is full of wise insights and guidance for practice. After 20+ years of meditation practice, I feel like I am getting a fresh start!"
– Bill M., Oakland, California
---
"I'm a meditation teacher and coach. I resonate with Thomas' teachings and find that his transmissions expand and deepen my personal explorations and what I have to offer my students and the world. "
– Caroline D., Toronto, Canada
---
"The guided meditations themselves were incredibly deep. I am re-listening and find those, as tracks on my phone, to be quite valuable."
– Amanda Kay C., Victor, Idaho
---
"Thomas' gentle manner, soft voice and slower pace was extremely healing and brought tears to both the younger places in me as well as the 'higher aspects' that felt so exquisitely every mystical word he transmitted or read."
– Eunice E., Albuquerque, New Mexico
---
"Thomas helped me understand that the most important thing is to show up for meditating. It is not about getting somewhere but to be where I am with full awareness."
– Roland G., MD, Royston, BC, Canada
In this transformational course, Thomas will guide you through six modules of teachings that are both practical and profound.
Each module includes teachings from Thomas on video, plus downloadable course materials: teaching session audio file, a separate guided meditation audio, complete transcript, and graphic illustration to further illuminate the teachings.
MODULE 1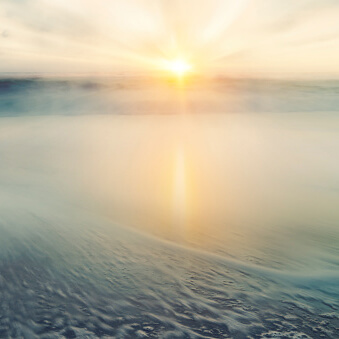 Presence, Space, and Stillness
The course begins with a look at a core principle of meditation: presence. You'll experiment by placing your attention on your breath and body sensations, creating inner space in which you can witness yourself and grow your capacity to perceive finer, subtle information.
Topics Include:
Presence Within Creates Presence Around Us
Why Difficulties in Meditation are Actually Moments of Growth
Life is Continuous Movement and Flow
Guided Meditations:
What Composes My Moment Right Now?
Taking a Question into Stillness
---
MODULE 2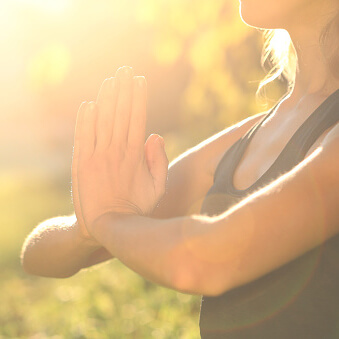 Meditation to Open the Heart
Inspired by a prayer from Thomas, in this session you'll examine what it means, "In the silence of my heart, I am." You'll explore the creative process of the universe while also getting a deeper understanding of and compassion for any barriers to meditation.

Topics Include:
The Three Elements of Spiritual Development
Fear is a Messenger of The Past
Life Working is Our Natural State
Guided Meditation:
Am I Grasping or Witnessing?
---
MODULE 3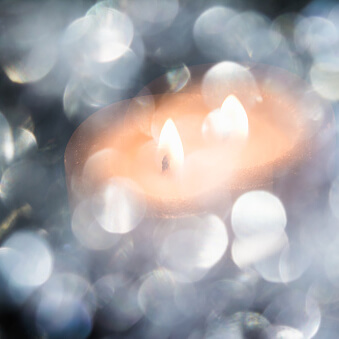 There is Nothing Outside of This Moment
Sometimes when we deepen our meditation and it's beautiful, then suddenly there is a lot of disturbance and we feel like we've lost our center. In this session you'll explore how consciousness grows and how the fragmentation of the past keeps you stuck.
Topics Include:
Letting Go of the Memory of the Past
Expanding Consciousness into a New Space

Opening Up to Devotion

Guided Meditation:
Exploring the Is-ness of Everything
---
MODULE 4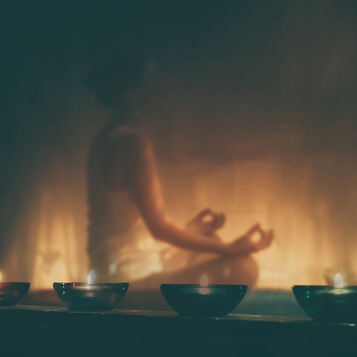 Use Your Light to Return to the Source of Light
In each of us there is a spark of light, the soul, that generates all movement, like a river. In this session you'll explore the physical manifestation of that, as well as the higher subtleties.
Topics Include:
From the Most Specific, the Universal Shines Through
Intimacy with the Divine
Working with Our Third Eye

Guided Meditation:
---
MODULE 5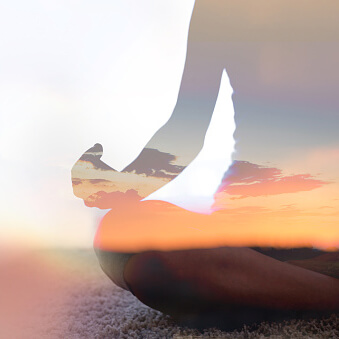 Discovering Our Inner Energetic Seeing
Through evolution we have learned to imagine things. In this session we'll find how concentrating – using our inner seeing or imagination – allows us to look into our body, mind, and emotions to create greater coherence.
Topics Include:
The Fountain of Chi
Practicing Eternity
The Illusion of the Ideal

Guided Meditation:
Meeting Ourselves Exactly Where We Are
---
MODULE 6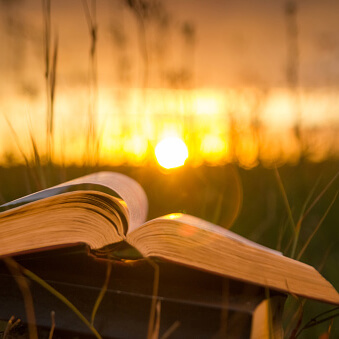 Co-Authoring the Book of Life
In this session you'll explore what it mean to live a contemplative life, what it means to live in reality from mystical perspective.
Topics Include:
Every Moment in The Moment
Every Situation is the Book of Life
Practice to Build Coherence

Guided Meditation:
Listening with Love and Compassion
Here's What You'll Receive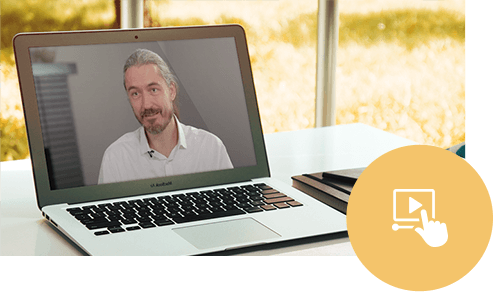 Six Teaching Sessions
In six 90-minute sessions, Thomas provides instruction and inspiration to help you establish or deepen your contemplative practice.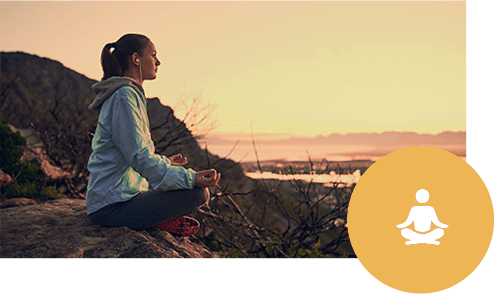 Seven Guided Meditations
Experience profound meditations with Thomas that expand your awareness and embodiment of the sacred.
Transcripts
Complete, searchable transcripts of all six course sessions to read online or download and print.
Graphic Illustrations
Graphic drawings provide you a beautiful visual guide to the material presented by Thomas.

Acclaim for Thomas Hübl

"Thomas Hübl delves deeply into both timeless wisdom and the specific needs of our time. I have found his work with collective healing to be tremendously innovative and eye-opening. . . . what it truly means to take multiple perspectives and live in an open-hearted way."
– Tami Simon, Founder and Publisher, Sounds True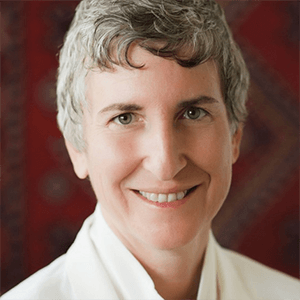 ---
"When Thomas Hübl teaches, a clean, fresh, spacious clarity naturally opens up in and among people—shifting the energy of the room. His presence functions as a kind of permission, and the group field opens in a beautiful, unmistakable way."
– Terry Patten, Author, A New Republic of the Heart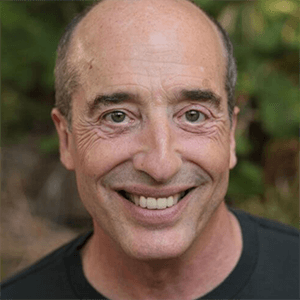 ---
"Thomas Hübl is a spiritual teacher for our time, illumined and practical, rational and deeply profound. He is at once sharp and cutting, yet gentle, receptive, and compassionate. You can't help but expand in his presence."
– Diane Musho Hamilton, Author, The Zen of You and Me and Everything Is Workable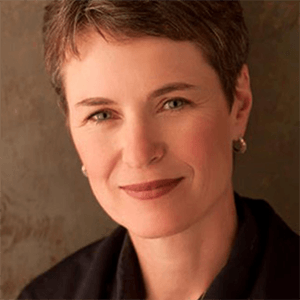 ---
"Thomas Hübl has a unique ability to uncover the underlying dynamics of individual and collective trauma that block the resolution of conflicts. With compassion and insight, Thomas helps people heal their deepest wounds and access their highest potential to be of service in this troubled world."
– William Ury, Author, Getting to Yes with Yourself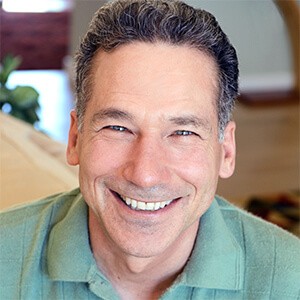 ---
"Thomas Hübl enables people to come into a deeper understanding of presence, compassion, transparency and authenticity. He shows us how to link our developing self-awareness with our potential to be of service in society."
– Scilla Elworthy, Author, The Business Plan for Peace and Co-Founder, Rising Women, Rising World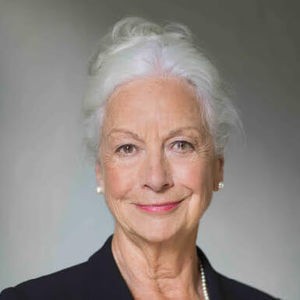 Frequently Asked Questions
When does the course start and finish?
Living Meditation is a completely self-paced online course - you have full access to all course materials immediately and you may study them at the pace that is most comfortable for you.
Will I be able to download the course materials?
Each course module includes materials which you may download and keep on your own computer (subject to our Terms of Use). These include: audio file of the teaching session; guided meditation audio; transcript (PDF), and graphic illustration(s).
How long will I have access to the course?
After enrolling, you have unlimited access to the course for as long as you like - across any and all devices you own.
What is your refund policy?
If you are not satisfied with the course, you may contact us within 14 days of purchase to receive a full refund.
Can I get a preview of the course material?
Yes! We suggest you watch a free 3-part video series from Thomas,
Tools for Living a Sacred Life.
Discover how to make every moment an essential moment in this free video teaching on meditation, contemplation, prayer, and sacred texts.