This course is for anyone who has ever felt overwhelmed, burned out, or stressed, and is looking for a way to manage it all.
Stress interferes with our plans, our lives, and our spiritual practice. When we feel stressed, we become constrained –– we wonder how we will ever get it all done, or how we can cope with an illness, or a problem in our relationship, or the loss of a job or a loved one.
It's natural to think that stress is a problem, and the goal is to get rid of it.
However, the secret isn't in getting stress to go away. When we transform stress, we become more available to our family and loved ones, experience greater vitality, and gain greater access to our creativity and innovation.

"All the situations in our life that
we call stressful, difficult,
or challenging, are actually
signposts for our growth."
– Thomas Hübl
The 4 Key Principles to Transforming Stress to Strength
The Mystic's Guide starts by taking a look at the process that happens when you say you are "stressed."
You'll be guided through the key principles that compose a healthy spiritual practice, and you'll gain new clarity on how your body, mind, and emotions work.
You'll learn how to recharge your battery . . . replenish your soul energy . . . and fully embody your creativity, vitality, and joy at any moment.
You'll receive the tools and understanding to transform stress to strength.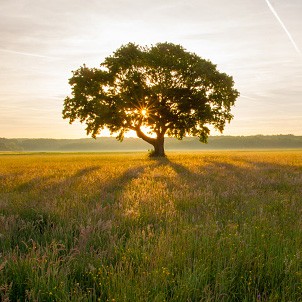 1. Awareness
Learn to tune in more deeply to your mind, body, and emotions through the Precise Awareness Process. You'll discover how to be more fully present, allowing any situation in your life to become an opportunity for spiritual practice.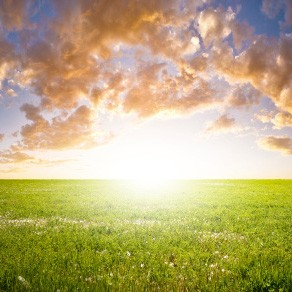 2. Space
Inspiration needs space, and the soul needs space to be effective. Cultivating space to reflect is one of the best things you can do for your spiritual health and well-being. Thomas will guide you to discover ways to create more space in your life.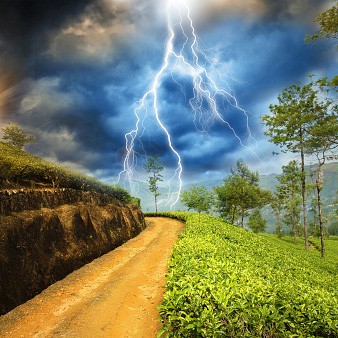 3. Energy
In times of change, evolution speaks to our soul, nudging us to move forward. That inherent evolutionary energy is like a drop of light that pulsates through us. Learning to channel it affects our vitality, our aliveness, and our motivation.
4. Structure
While stress is often experienced as an individual symptom, it's also part of our larger cultural architecture. When we look at stress in a creative, constructive, and integrative way, we can actually transform society.
A Unique Approach to Transforming Stress

Thomas Hübl's work is at the leading edge of evolution. Whether you are familiar with his work or discovering Thomas for the first time, you will be moved and inspired by his profound yet accessible teachings.

These rich sessions, adapted from Thomas's live course From Stress to Strength, are imbued with an energetic transmission that acts a powerful catalyst for transformation.
About Thomas Hübl
Thomas Hübl is a modern mystic, a spiritual teacher whose work integrates the essence of the great traditions of wisdom with scientific knowledge and his own personal experience.
He offers a unique approach for living as a "mystic in the marketplace," guiding people towards a deeper level of self-awareness and a life of authentic expression, service, and alignment.
Since 2004 Thomas has been active leading workshops, multi-year training programs, online courses, and events for a worldwide audience.
What Students Are Saying About Thomas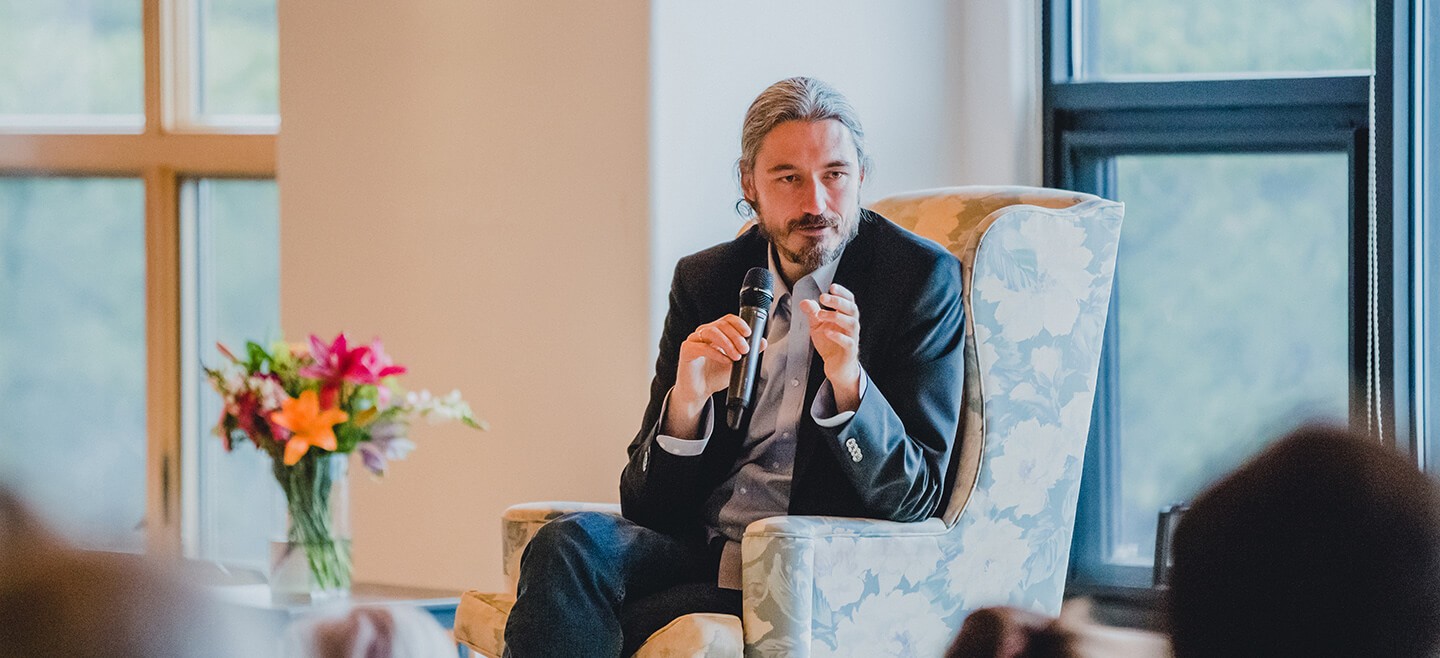 "While I have been studying and practicing spirituality for decades really, and benefited greatly from many teachers and guides along the way, I have never heard anyone as succinct and clear, practical and precise, with wonderful relatable metaphors, drawings, etc. that communicate immediately!"
– Linda M., Freedom, Maine
"This was my first course with Thomas and I learned so much. It resonated with the therapeutic work I am doing and gave a description to my experiences."
– Jeanne L., McLean, Virginia
---
"I so appreciated the simplicity of Thomas' teaching. I have done all his online classes. I found the teachings accessible and so clear. I was feeling desperate with trauma stress and somehow this class began an unraveling and shifting for me. I loved the meditations. Thank you!"
– Chris B., Seattle, Washington
---
"I like Thomas' clear language and his ability to explain complex things in a clear and precise way. While following the course, I had several valuable insights into how stress is caused in my life — my current situation became much clearer to me! Also, the meditations were really helpful and insightful."
– Kathrin H., Hamburg, Germany
This transformational course includes 4 modules of teachings that are both practical and profound.
Each module includes a teaching from Thomas on video, plus downloadable course materials: teaching session audio file, a separate guided meditation audio, complete transcript, and graphic illustration to further illuminate the teachings.
MODULE 1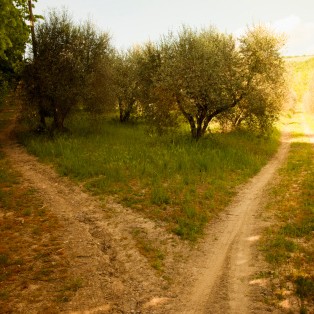 Discover Your Unique Life Question
Each of us walks through life as the answer to a unique question. You'll build inner coherence so that your word matches your actions, you'll walk your talk, and you'll begin to discover the unlimited boundaries of your own strength and resilience.
Topics Include:
The Precise Awareness Process
The Embodiment of Spirituality
Space, Energy, and Structure
Building a Stronger Base
Congruency of Word and Action
Food and Stress
Becoming a Cultural Mystic
Meditation:
Your Body, Your Emotional Landscape, and Your Mental Capacity
---
MODULE 2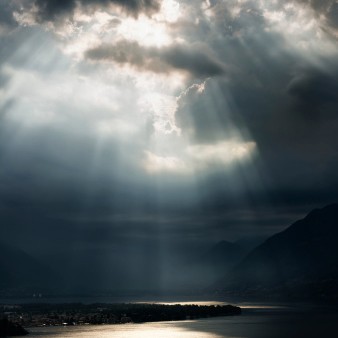 Re-Connect to the Purpose of Your Life
You'll learn to cultivate your energy and care for your interior and who you are becoming. You'll find a new place, a grounding, from where your truest motivation will spring.
Topics Include:
Life is Always Communicating to Us
Will, Motivation, and Intention
Synchronization of Inspiration, Mind, Emotions, Body
Strengthening Your Base: Grounded in Strong Roots
Being Too Sensitive
Relational Intelligence
Life Energy Is Movement
Meditation:
The Dimensions of Space, Listening, and Presence
---
MODULE 3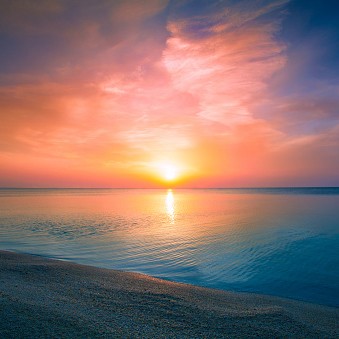 Learn to Recharge and Regenerate for Greater Vitality
The substance of your life energy can be harnessed to bring you joy, even if you have been blocked by trauma or pain in the past.
Topics Include:
Maintaining an Energy Savings Account
Methods of Regenerating Chi (Life Energy)
Recharging Your Bio-Battery
Shadow Energy
Evolutionary Stress
Emotional Balance
Simple Practices for Relaxation
Meditation:
Cultivating Resilience, Joy and Vitality
---
MODULE 4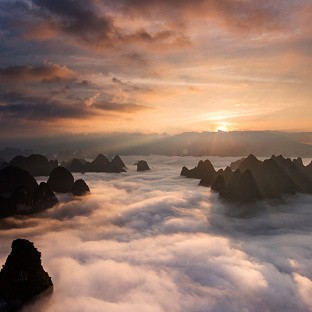 Build a Healthy Mental, Emotional and Physical Spiritual Practice
Heal old wounds so you can respond to problems and challenges in new ways that free up your energy, giving you more space for creativity and innovation.
Topics Include:
Restoring Chi Flow
Your Past as a Teacher
Hosting Emotions In The Body
Helicopter Mind
Social Change and Stress
Being Response-able (The Ability To Respond)
Becoming an Embodied Global Citizen
Meditation:
Coherence: Listening To Your Inner Composition
Course Features
Each module includes a two-hour teaching from Thomas on video, plus downloadable course materials: teaching session audio file, a separate guided meditation audio, complete transcript, and graphic illustration to further illuminate the teachings.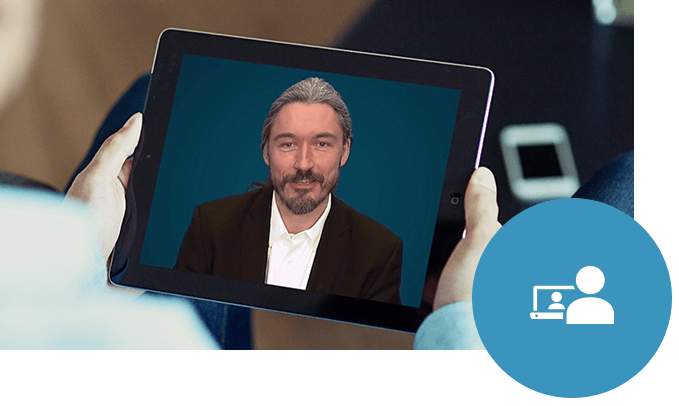 Four Teaching Sessions
In four 2-hour sessions, Thomas presents the keys to transforming stress and how to apply them in daily life.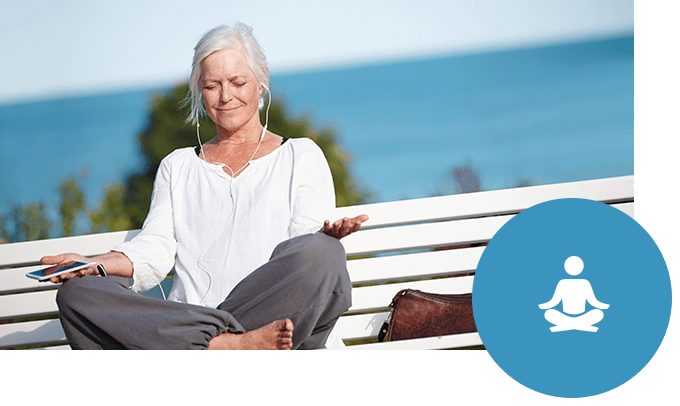 Four Guided Meditations
Guided meditations with Thomas deepen your awareness and embodiment of the key principles that transform stress.
Transcripts
Complete, searchable transcripts of all four course sessions to read online or download and print.
Graphic Illustrations
Graphic drawings provide you a beautiful visual guide to the material presented by Thomas.

What Colleagues Are Saying About Thomas

"Thomas Hübl has a unique ability to uncover the underlying dynamics of individual and collective trauma that block the resolution of conflicts. With compassion and insight, Thomas helps people heal their deepest wounds and access their highest potential to be of service in this troubled world."
– William Ury, Author, Getting to Yes with Yourself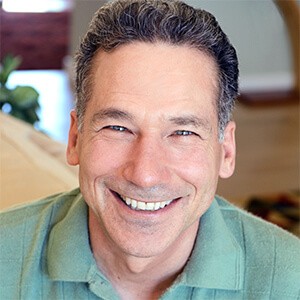 ---
"Thomas Hübl delves deeply into both timeless wisdom and the specific needs of our time. I have found his work with collective healing to be tremendously innovative and eye-opening. . . . what it truly means to take multiple perspectives and live in an open-hearted way."
– Tami Simon, Founder and Publisher, Sounds True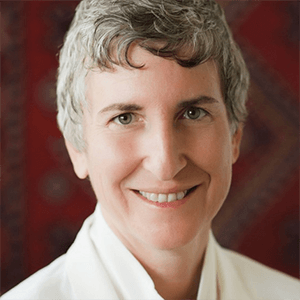 ---
"When Thomas Hübl teaches, a clean, fresh, spacious clarity naturally opens up in and among people—shifting the energy of the room. His presence functions as a kind of permission, and the group field opens in a beautiful, unmistakable way."
– Terry Patten, Author, A New Republic of the Heart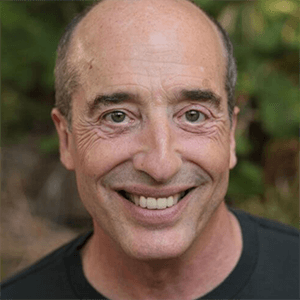 ---
"Thomas Hübl is a spiritual teacher for our time, illumined and practical, rational and deeply profound. He is at once sharp and cutting, yet gentle, receptive, and compassionate. You can't help but expand in his presence."
– Diane Musho Hamilton, Author, The Zen of You and Me and Everything Is Workable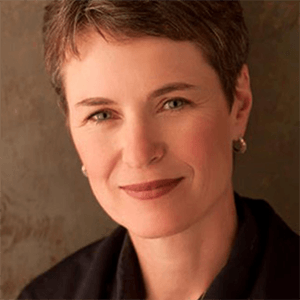 ---
"Thomas Hübl enables people to come into a deeper understanding of presence, compassion, transparency and authenticity. He shows us how to link our developing self-awareness with our potential to be of service in society."
– Scilla Elworthy, Author, The Business Plan for Peace and Co-Founder, Rising Women, Rising World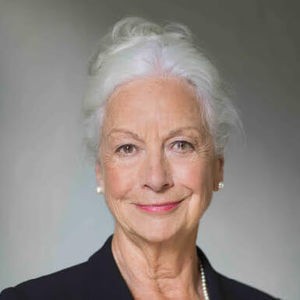 What Students are Saying About the Course
"Thomas has a beautiful way of presenting the concepts that allowed me to relate easily to his ideas and process. I have had a meditation practice for some 20 years which I have found immensely valuable, but Thomas's teaching relates very directly to my everyday life and experience, and feels intuitively valuable for me at this point in my life and path."
– Anita S., Tucson, AZ
---
"I got a constructive way to deal with 'stress' through getting curious about what is underneath my initial feeling. I got the focus on 'my life process being my practice', which in itself reduces pressure since there then is nothing to 'finish', just to practice being aware more and more of the time."
– Maria T., Stockholm, Sweden
---
"This course, and in particular the applications, homework, and guided meditations, are very effectively allowing me to see more clearly and to release old patterns, stresses, and unconscious areas in myself that have not yielded to decades of other meditative work."
– Reetta R., Orinda, California
---
"Funny thing: from the first teaching on, I didn't have to use the word 'stress' as often anymore! The meditations are very helpful to truly understand the teachings of each session. Working with the physical, emotional and mental landscapes made things clearer for me and brought a new palette of checking a situation."
– Kati R., Munich, Bavaria
Frequently Asked Questions
When does the course start and finish?
The Mystic's Guide to Transforming Stress is a completely self-paced online course - you have full access to all course materials immediately and you may study them at the pace that is most comfortable for you.
Will I be able to download the course materials?
Each course module includes materials which you may download and keep on your own computer (subject to our Terms of Use). These include: audio file of the teaching session; guided meditation audio; transcript (PDF), and graphic illustration(s).
How long will I have access to the course?
After enrolling, you have unlimited access to the course for as long as you like - across any and all devices you own.
What is your refund policy?
If you are not satisfied with the course, you may contact us within 14 days of purchase to receive a full refund.
Can I get a preview of the course material?
Yes! We suggest you watch a free 5-part video series from Thomas,
The Secret to Transforming Stress.
You'll discover with new clarity how your body, mind, and emotions work, and how to conduct "inner hygiene" to recharge your battery, replenish your soul energy, and deepen your awareness, infusing your life with new levels of creativity, vitality, and joy.